I have compiled a few books with the intention of helping anyone who wishes to learn a little more about
money and wealth with a view to improving their life.
Please feel free to download this document "You Were Born Rich" by Bob Proctor.
To save it on your computer, right click your mouse and select "Save (target or link ) as..."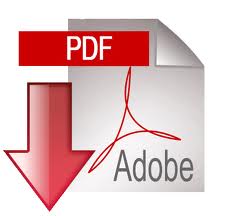 Please pass the address of the webpage on to anyone you think might benefit from it.
If you are interested in entertainers for any event :- Party, wedding, fete, fair, fun day etc. then please have a look at my web sites:
www.aurorascarnival.co.uk
www.circusperformers.co.uk
If you have a specific interest in Medieval Entertainment, then please download by FREE guide
"All you want to Know about Medieval Entertainment"
www.medievalentertainersuk.co.uk
Do you have an online business or website that you sell somethng from? Have you tried Email Marketing?
If not, give this a go...
EMAIL MARKETING